Insurance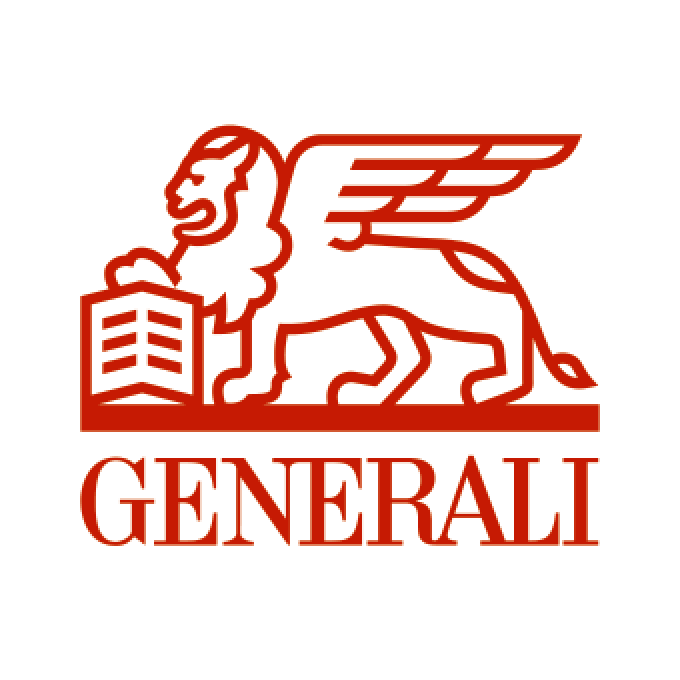 Participants of the World Gymnaestrada 2019 are offered the following insurance cover during their stay:
Assumption of costs incurred in case of an acute medical condition or accident up to a sum of € 50,000,–
The insurance covers the costs of necessary hospital treatment (both inpatient and outpatient) in a public hospital (General Healthcare Fee Class), the transport to and from the nearest hospital, doctor's fees for medical treatment outside hospital and prescription medication. The extra costs of repatriation are covered by the insurance without maximum rate in such cases where appropriate medical treatment is not possible in Austria.
The insurance cover specified above is valid upon receipt of the personal data and the premium of € 20,– per person (insurance tax included) and basically applies to the duration of the World Gymnaestrada (7th to 13th July 2019). In practical terms, the insurance cover starts with the moment of entering Austria and ends with the moment of leaving Austria whereby the maximum insurance cover period is defined from 1st July 2019 to 1st ­August 2019. For participants who have booked a transfer from an airport or railway station outside Austria (e. g. Zurich or Munich) to their accommodation and back via the WG-LOC, the insurance cover starts from the moment of reaching such arrival airport/railway station (in-bound) and ends at the moment of reaching the departure airport/railway station (out-bound). The insurance cover for the agreed services basically refers to Austria, however it is also applicable for the Schengen region (including Switzer­land, Germany and the Principality of Liechtenstein) in case of visiting a place of excursion within such countries during the duration of the World Gymnaestrada.
We would like to mention that an insurance, which covers medical cost abroad and for events, is obligatory for all participants. If you purchase your insurance in your country, you have to provide the relevant data (name, insurance number) to your National Federation upon your registration.